Lighthouse Literary Fest presents
The Sunday Literary Lunch
series for 2021
2 May
Emily Maguire & Jock Serong
in conversation with Hannie Rayson
Join us for an intimate literary lunch and hear these stimulating Australian writers speak about their new books.
Gourmet lunch and a signed copy of one author's book included in the ticket price of $98.
Other books by our authors, as well as wine and drinks, will be available for purchase.
12.00pm
Little Feast
85 Great Ocean Rd Aireys Inlet
$98
SOLD OUT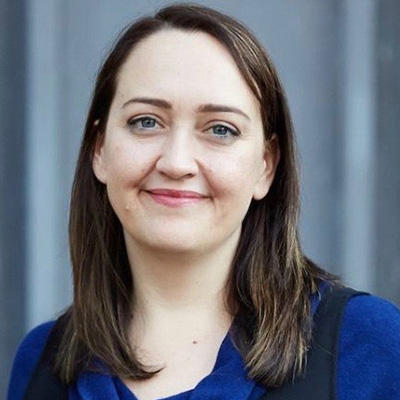 Emily Maguire has written six novels, including An Isolated Incident (shortlisted for the Stella Prize and Miles Franklin Award), three non-fiction books, and published articles and essays on sex, feminism, culture and literature in The Sydney Morning Herald, The Australian, The Observer and The Age. Emily teaches and mentors young and emerging writers and was the 2018–19 Writer-in-Residence at the Charles Perkins Centre, University of Sydney.
A stunning novel of great compassion and insight … bold, furious, unapologetic and deeply insightful.
Love Objects is a clear-eyed, heart-wrenching and deeply compassionate novel about love and family, betrayal and forgiveness, and the things we do to fill our empty spaces. Nic meets her beloved niece Lena for lunch every Sunday. When Nic fails to show up, Lena goes to see if she's all right. She gets the shock of her life, and sets in train a series of events that will prove cataclysmic for them both.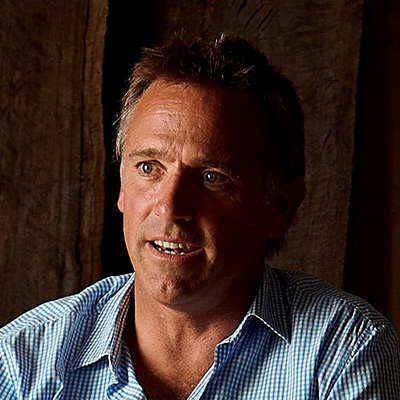 Jock has taught law, edited Great Ocean Quarterly, and written feature articles in the surfing media and for publications such as The Guardian and Slow Living. He has written five novels, which have received the Ned Kelly Award for First Fiction, the Colin Roderick Award and the inaugural Staunch Prize (UK). He lives with his family on Victoria's far west coast.
Irresistible prose, unforgettable characters and magnificent, epic storytelling: The Burning Island delivers everything readers have come to expect from Jock Serong. It may be his most moving, compelling novel yet.
Joshua Grayling, an elderly blind man and a drunkard, wants revenge. It will involve a sea voyage with an uncertain, probably violent, outcome. His daughter Eliza is horrified. But when she sees the vessel they will be sailing on, the voyage becomes Eliza's mission too.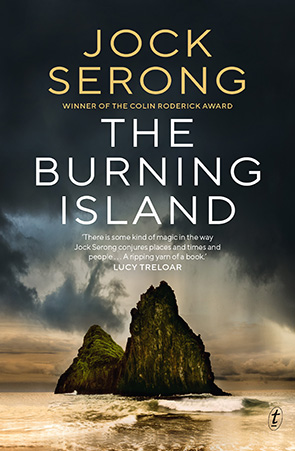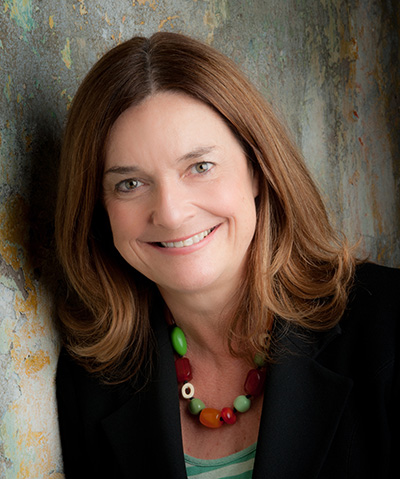 Hannie Rayson
Playwright, screenwriter, author and journalist, Hannie was the first to have a play nominated for the Miles Franklin. She has been awarded two Australian Writers' Guild Awards, four Helpmann Awards, two NSW Premier's Literary Awards and a Victorian Premier's Literary Award.